Science
Welcome Year 6 scientists!
Autumn - Could Spiderman really exist?
This term we will be posing and answering an array of questions about plant and animal classification and variations.
Homework - to be handed in Tuesday 27th November (Set 13/11/)
Using the classification - Vertebrates (mammals, fish, amphibians, birds, reptiles).
Select one classification, research and scientifically investigate. Create a project of your own explaining in detail all about this species/category. Your project could be a model with facts, posters, powerpoint presentations or something different ....be creative!
Useful websites:
http://www.bbc.co.uk/bitesize/ks2/science/living_things/variation/read/2/
https://a-z-animals.com/reference/animal-classification/
https://www.bbc.com/teach/class-clips-video/what-is-an-ecosystem/zdrtscw
https://www.ducksters.com/animals/amphibians.php
and there are many more to investigate....
Spring:
Evolution and Inheritence
What Would a Journey Through Your Body Look Like?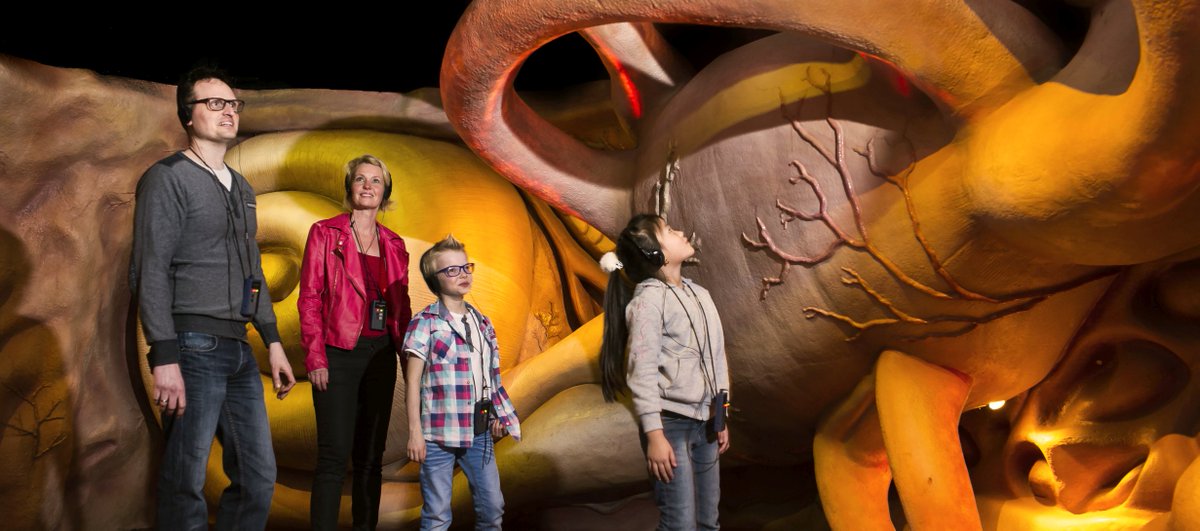 The 200 Words Biography Challenge is back!
Write a biography of William Harvey in at least 200 words.
Make sure you include his most important contribution to science! Download William Harvey's file at the bottom of this page. (PS: Remember to use your own words).
Useful websites:
BBC How does Your Heart Work? http://www.bbc.co.uk/guides/ztg6gdm
BBC What does Your Skeleton do? http://www.bbc.co.uk/guides/zqfdpbk
BBC How do your Muscles Work? http://www.bbc.co.uk/guides/zpbxb82
BBC What is in Your Blood? http://www.bbc.co.uk/guides/zqv4cwx
The Human Body: http://www.primaryhomeworkhelp.co.uk/human.html
Keeping Healthy Quiz: http://www.bbc.co.uk/schools/scienceclips/ages/9_10/keeping_healthy.shtml
Summer : Could you be the next Nintendo apprentice?
It's electric! This half term we will be working scientifically to identify the effect of changing components in a circuit, then applying our learning to design a useful circuit in our DT challenge.
Some of Our Questions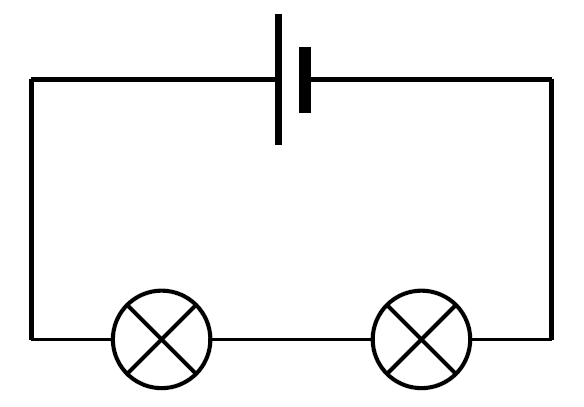 Can you light a bulb and set off a buzzer at the same time?
Are there different ways to make a circuit?
Could you use different types of wire in a circuit?
What type of circuit is used for fairy lights?
How much energy does it take to light 4 light bulbs?
STOP PRESS >>>>>>>>>>>>>>>>>>>>>>>>>>>>>>>>>>>>>>>>>
Powerful January!
We have been invited to take part in the BBC's Terrific Scientific Power Investigation! We will be joining schools across the UK to investigate power usage in our school and suggest how we can reduce our consumption.
Power detectives at the ready!!!
Find out more at: http://www.bbc.co.uk/terrificscientific/curations/zp79gdm
>>>>>>>>>>>>>>>>>>>>>>>>>>>>>>>>>>>>>>>>>>>>>>>>>>
STAY SAFE! Check out the Electrical Safety Coucil's website 'Switched On Kids' for important information on staying safe.
http://www.switchedonkids.org.uk/
Which 'electricity' website would you recommend?
Where does my electricity come from? http://www.bbc.co.uk/guides/zcs3srd
Changing circuits http://www.bbc.co.uk/schools/scienceclips/ages/10_11/changing_circuits_fs.shtml
UK Power Networks: Power Up http://powerup.ukpowernetworks.co.uk/powerup/en/under-11/
Circuits http://www.learningcircuits.co.uk/
Blobz Guide to Electricity http://www.andythelwell.com/blobz/
Files to Download